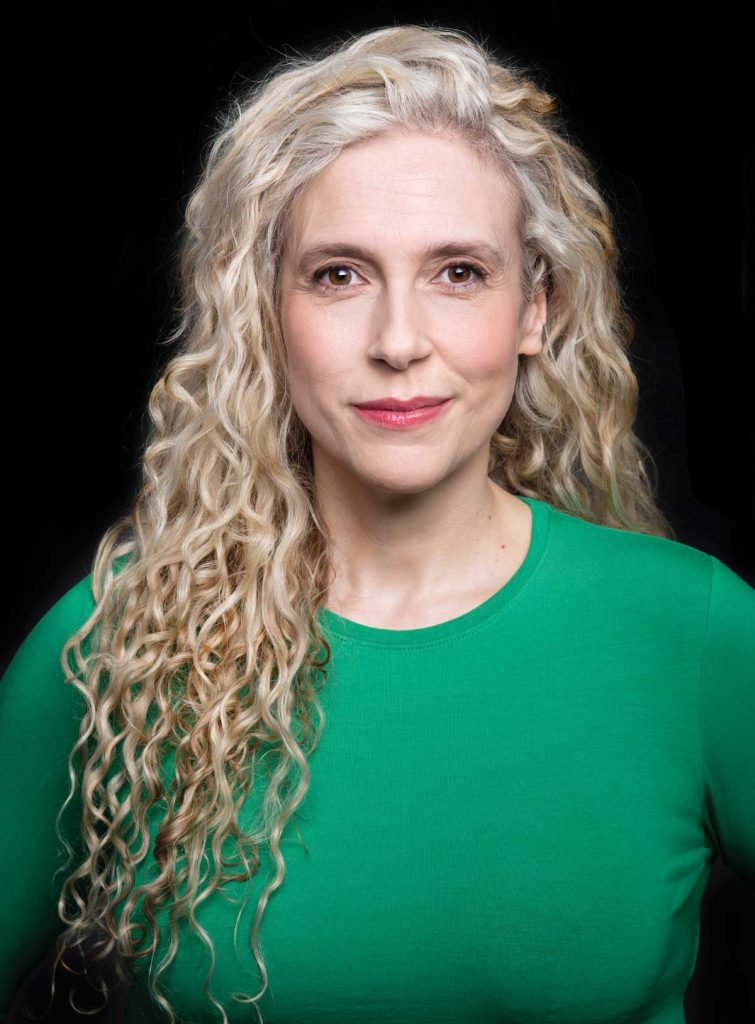 Meet Harper:
Harper Ford is an author, much of the time. She started out as a writer of historical novels, then found out she was funny during lockdown so decided to write contemporary romcoms too. Her debut novel is Divorced Not Dead, a laugh-out-loud, feel-good romantic comedy.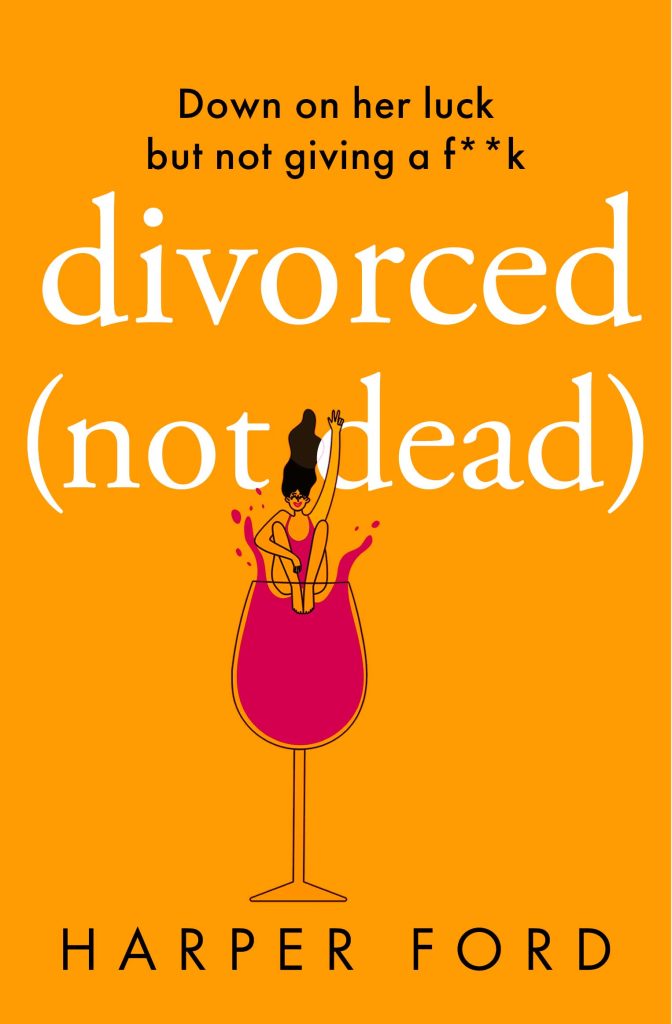 Meet Frankie & Stefan: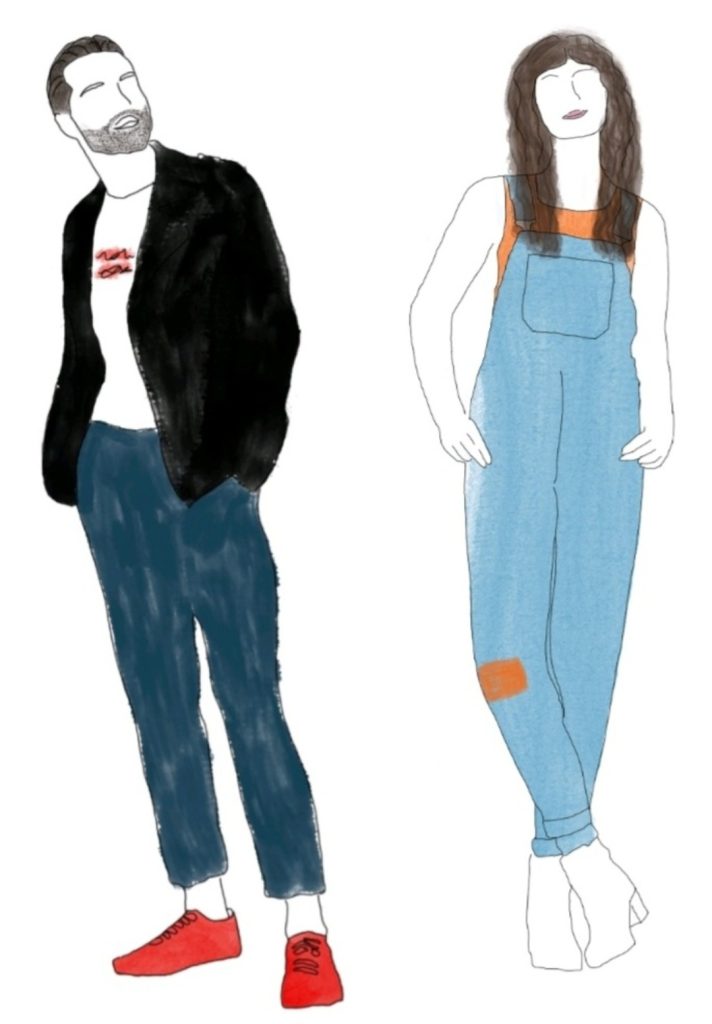 After Frankie leaves Twatface – her husband of twenty years – she's starting again from scratch.
Step one: Find an income. Having recently opened her very own quilting shop, Frankie drums up business by starting a crafting group. But God knows if anyone will actually turn up…
Step two: Sign up for dating apps: one for love, another for casual hook-ups (because why the hell not?!)
Stefan's brought his i-Pad to Frankie's sewing group – a Hotbed of Quilters – so his Slovakian mum Gita can attend remotely, due to a dodgy hip. He's engaged to be married but he hits it off big time with Frankie…
Will Frankie find love on the apps or in real life? Or the perfect shag? Or – if there's any justice in the world – both?!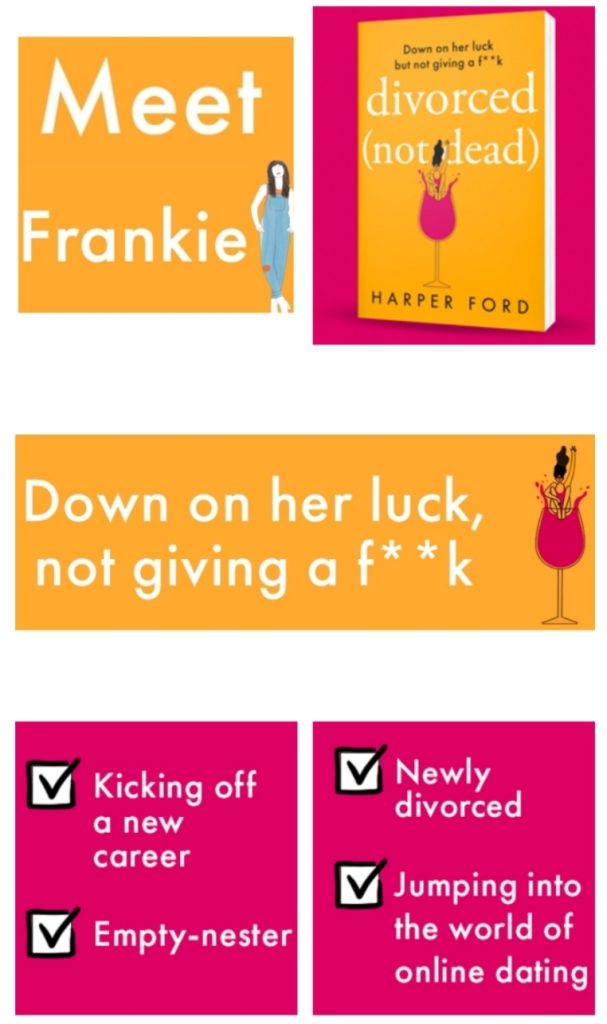 Author photo: Claire Newman-Williams
Illustrations: Alison Marchant